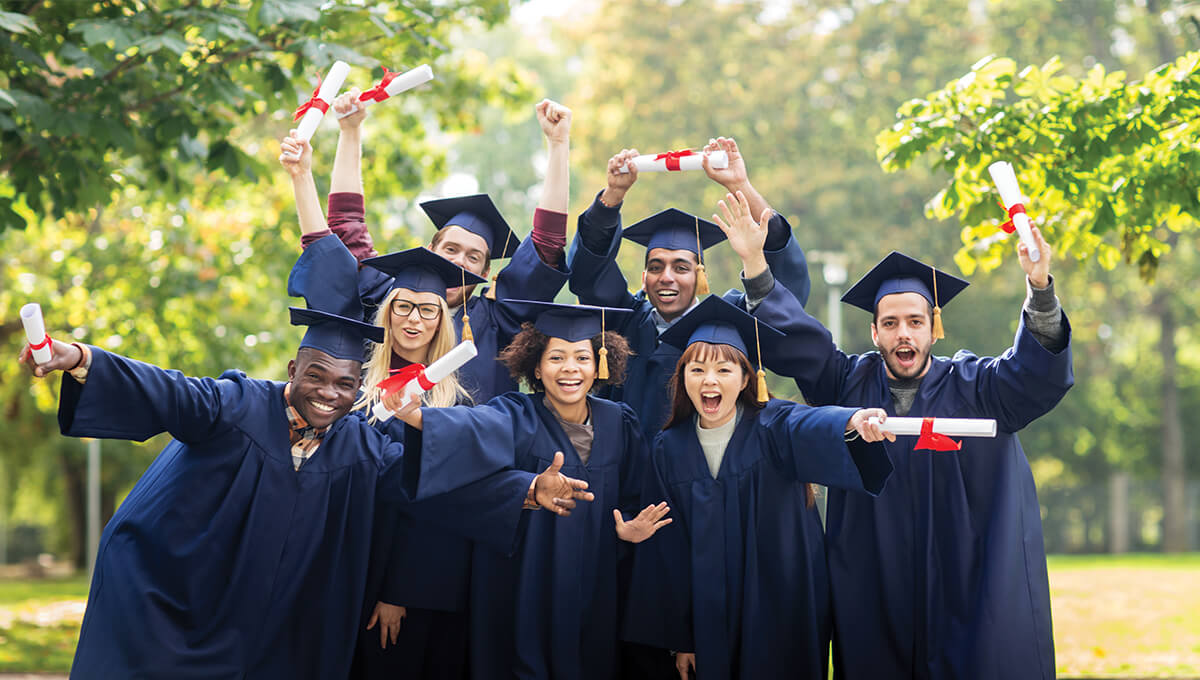 One stop shop for all your graduation needs
Premier Graduation Products
BUY NOW
Let everyone know your graduation is on the way! Make your announcement to family and friends match your excitement with more customizations than ever.
Share Your Celebration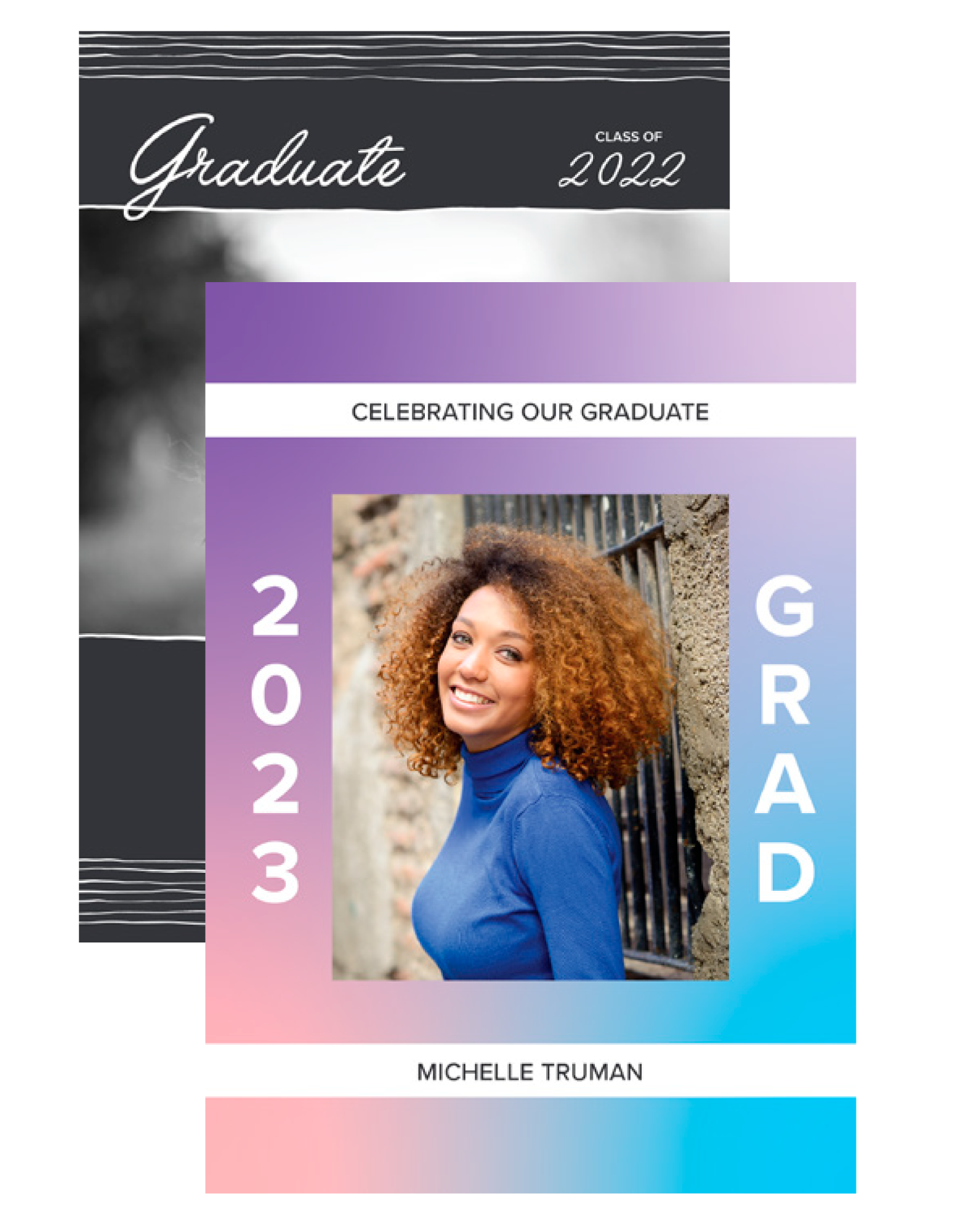 Shop Now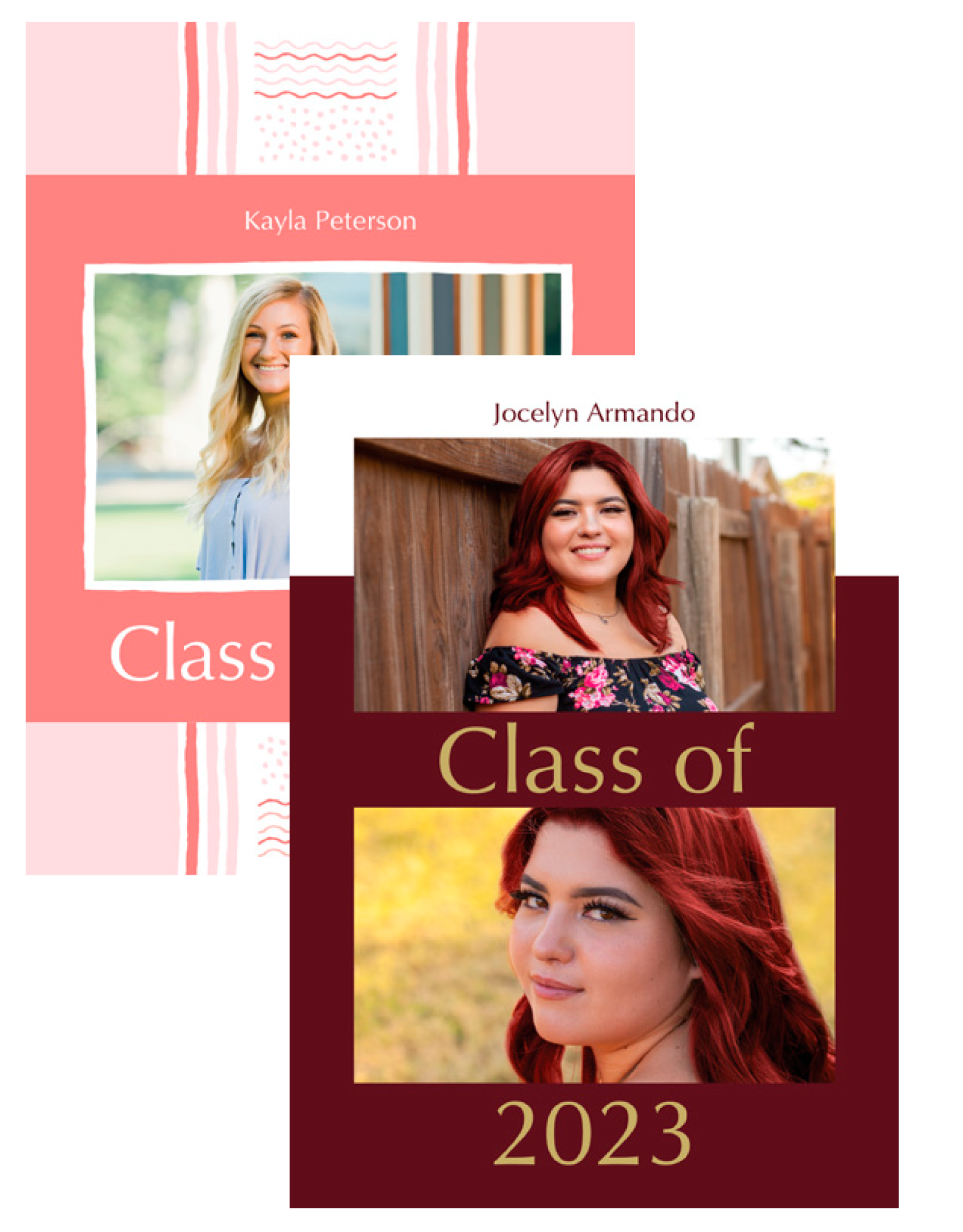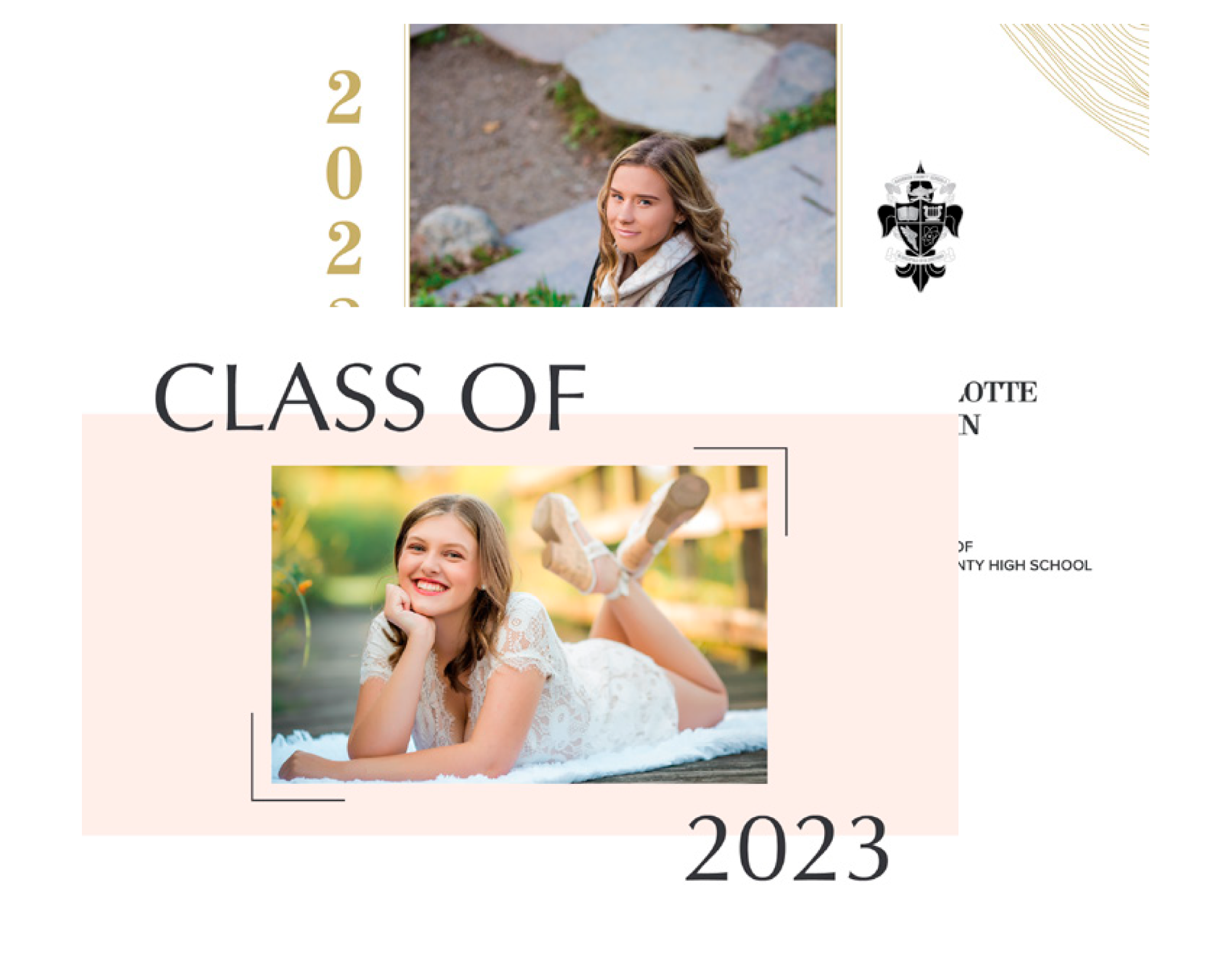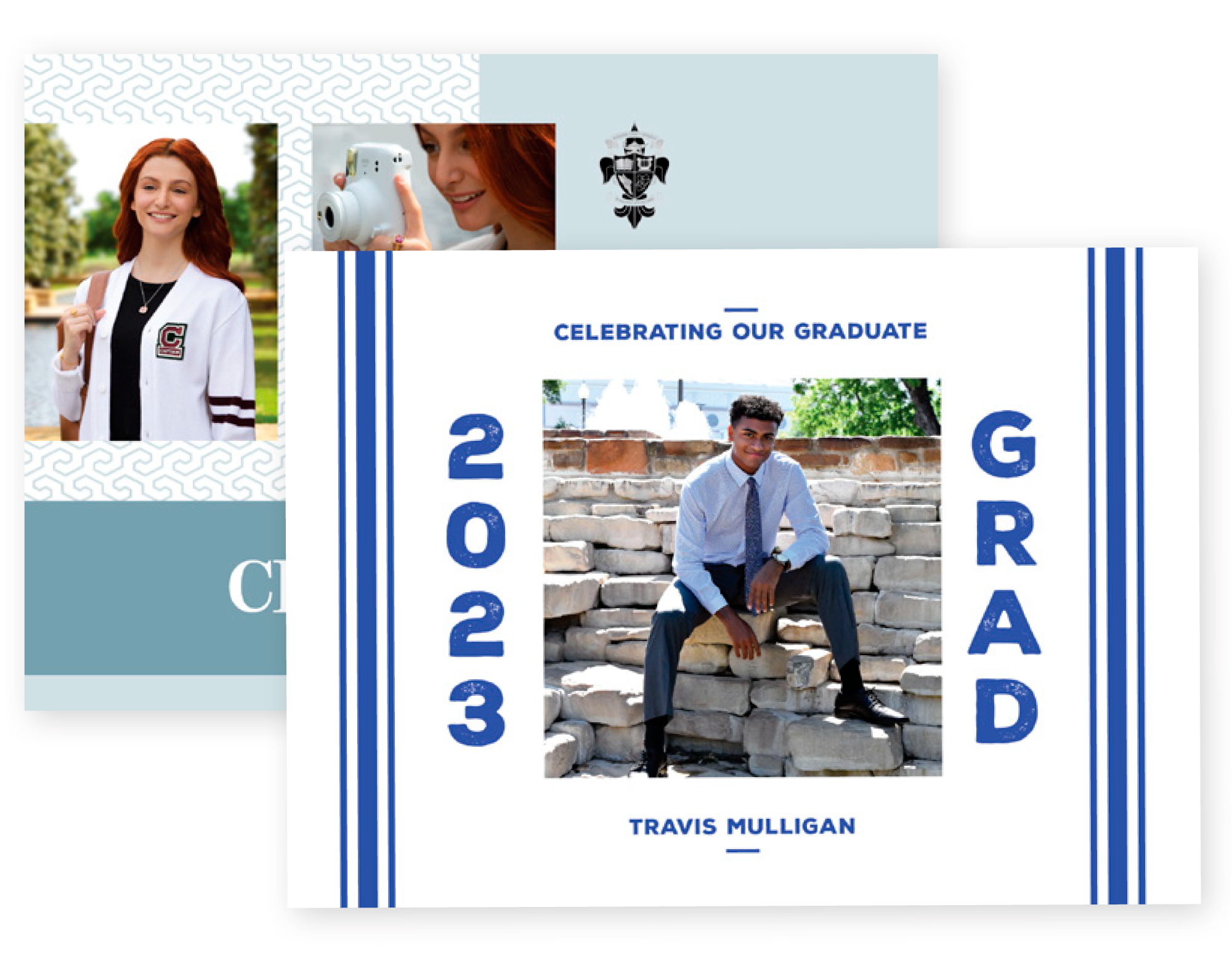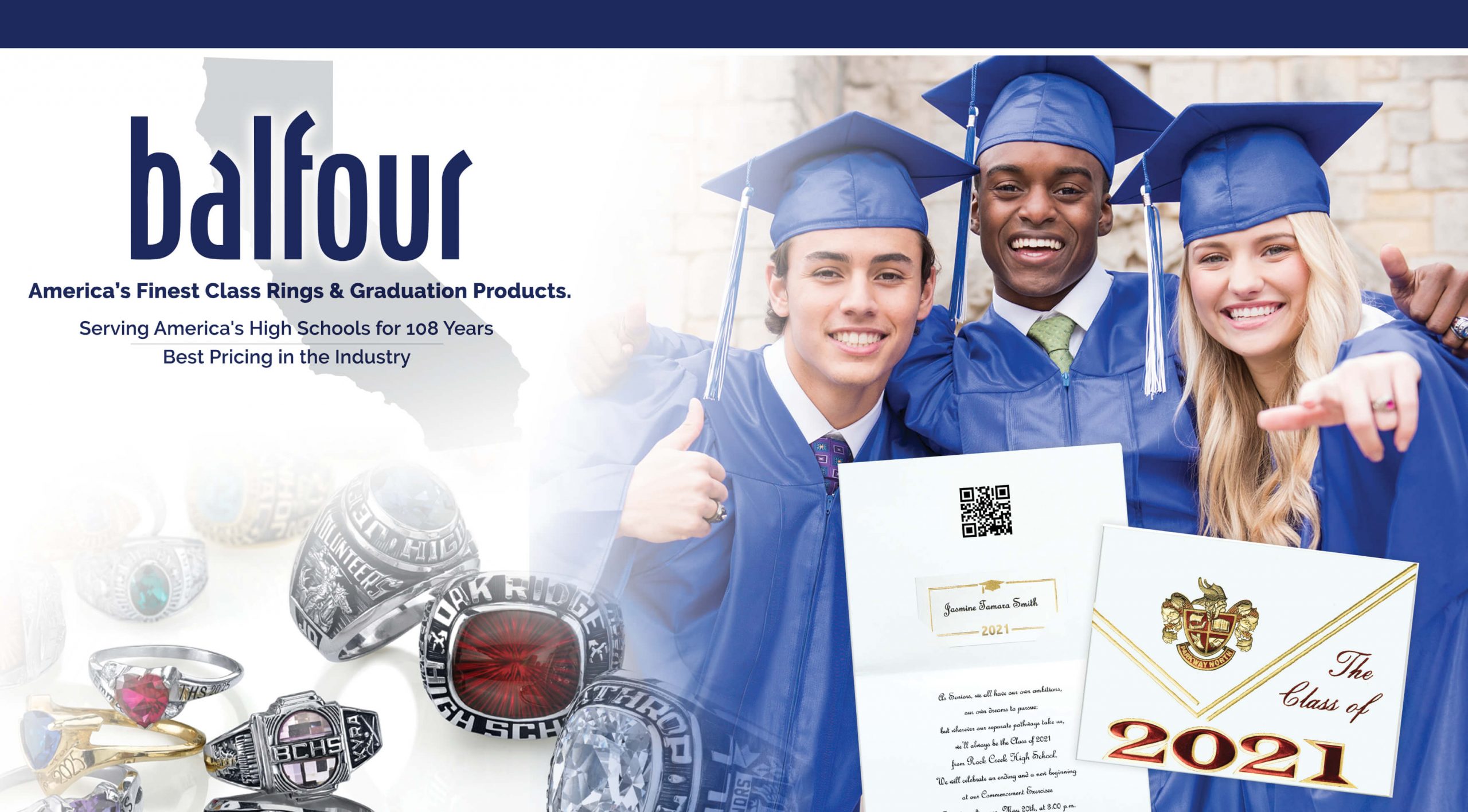 ONE CALL.... ONE SOLUTION... ONE PROVIDER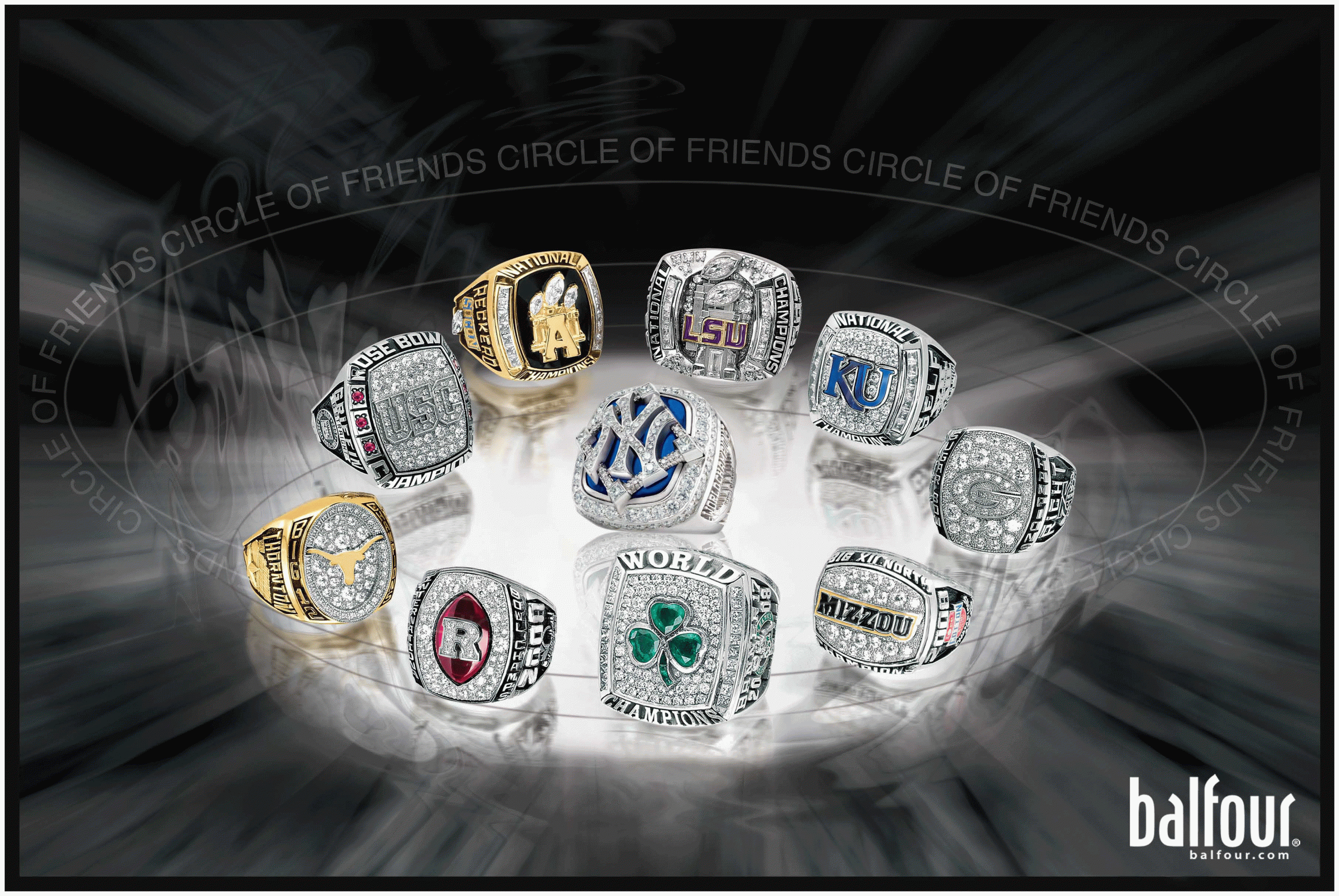 High School Packages
FEATURED PACKAGES
Top Selling Premier Grad Products Packages
High School Ring Series
CUSTOM DESIGN YOUR RING!
Free CAP & GOWN with purchase of ANY class ring!